Corporate Eyecare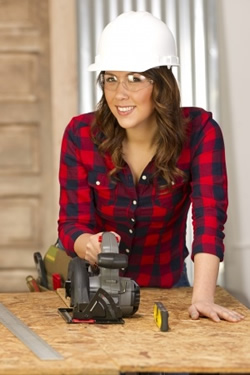 At Currie and Quirk Opticians we offer on-site sight tests for employees including industrial safety glasses.
We have gained substantial experience throughout Scotland and hold contracts with many companies from smaller firms to larger employers such as Diageo, Devro Scotland and Castle Precision Engineering.
Contact us today on 0141 339 2900 or
email us here to find out more.
Corporate Eye Care Glasgow ~ Industrial Safety Glasses Dunbartonshire